A suite of solutions for improvement
There's no wrong time to jump right into jump right in. When you hire Lyndia, you will see why a group of executives came to her office in Washington, DC to convince her to go on a speaking tour for Coca-Cola!
Tell us more about you and your needs and we'll be in touch. Additionally, you can schedule a meeting based on my availability to get started.
Featured speaking engagements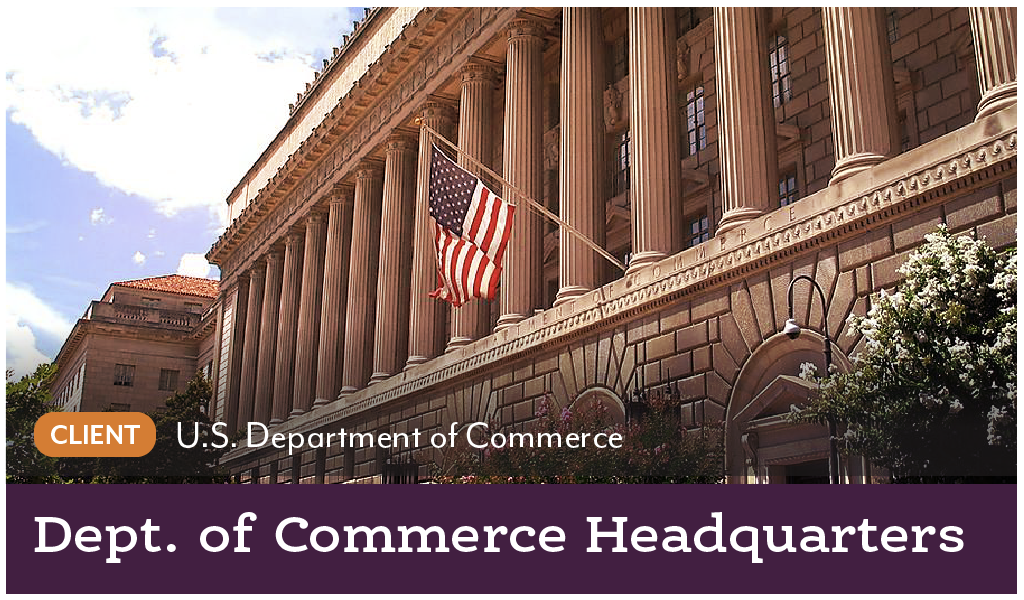 "Reinventing Oneself!" Government employees were remind of the value of service. Offering tools for self improvement, I designed a series of workshops that helped attendees realize they must act quickly to make changes.
Dive deeper into my methodology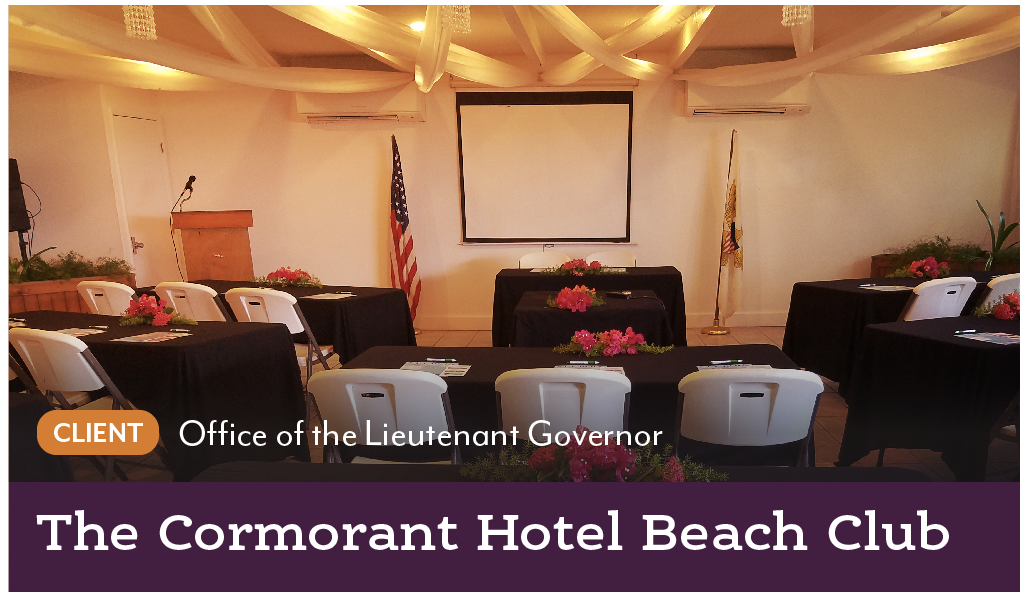 A 4-day training for all support staff with sessions teaching customer service, travel logistics, and a bonus health training. Staff came away understanding the importance of treating every customer with the utmost respect!
Dive deeper into my methodology