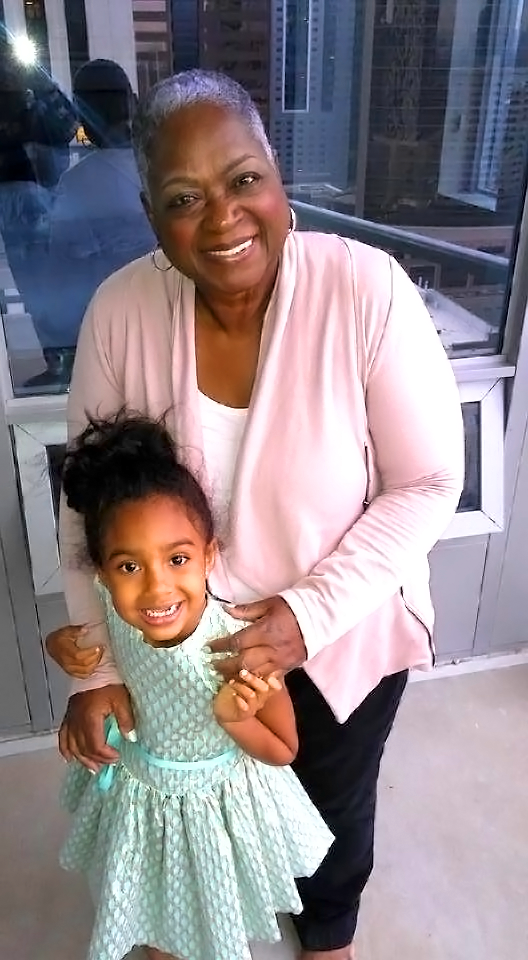 You do get
what you
go after!
Motivational Speaker.
Radio Host.
Syndicated Columnist.

An acclaimed speaker, radio personality, author, and life coach, Lyndia Grant specializes in time-honored practical advice on personal health and wellness and teaching audiences how to lead healthy relationships and enjoy deeply fulfilling careers. She can be read weekly in The Washington Informer, her syndicated newspaper column, and heard on Radio One as host of the Lyndia Grant Show, "Think on These Things."
The best part is, Lyndia offers several services that aim to make connecting well within reach for both individuals and businesses looking for an employee morale boost. Learn more about offerings below.
A suite of solutions for improvement
There's no wrong time to jump right in. When you hire Lyndia, you will see why a group of executives came to her office in Washington, DC to convince her to go on a speaking tour for Coca-Cola!

Pricing varies based on service, frequency, and size of the group for workshops and speaking engagements.
Featured speaking engagements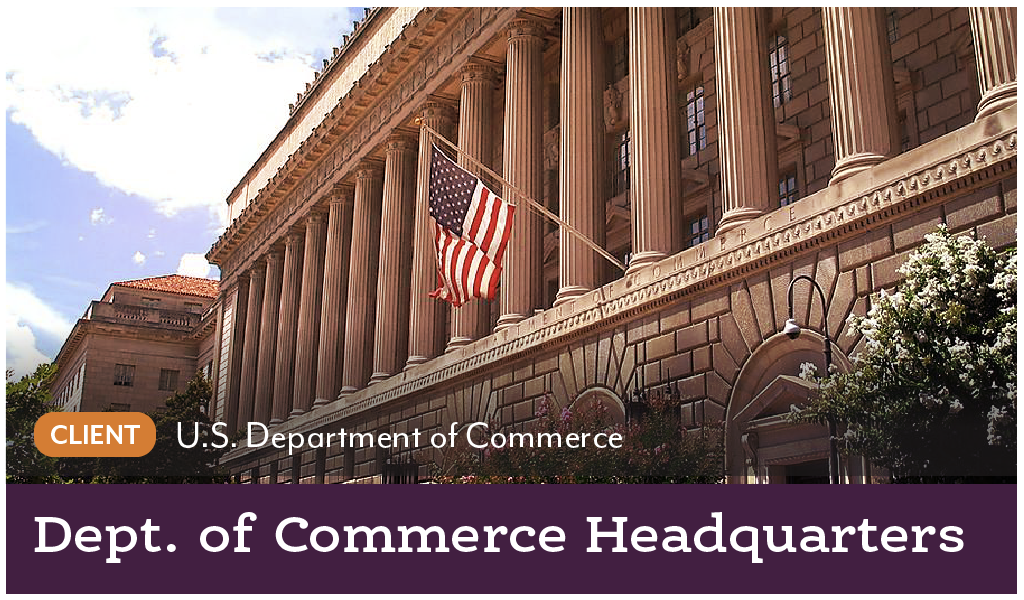 "Reinventing Oneself!" Government employees were remind of the value of service. Offering tools for self improvement, I designed a series of workshops that helped attendees realize they must act quickly to make changes.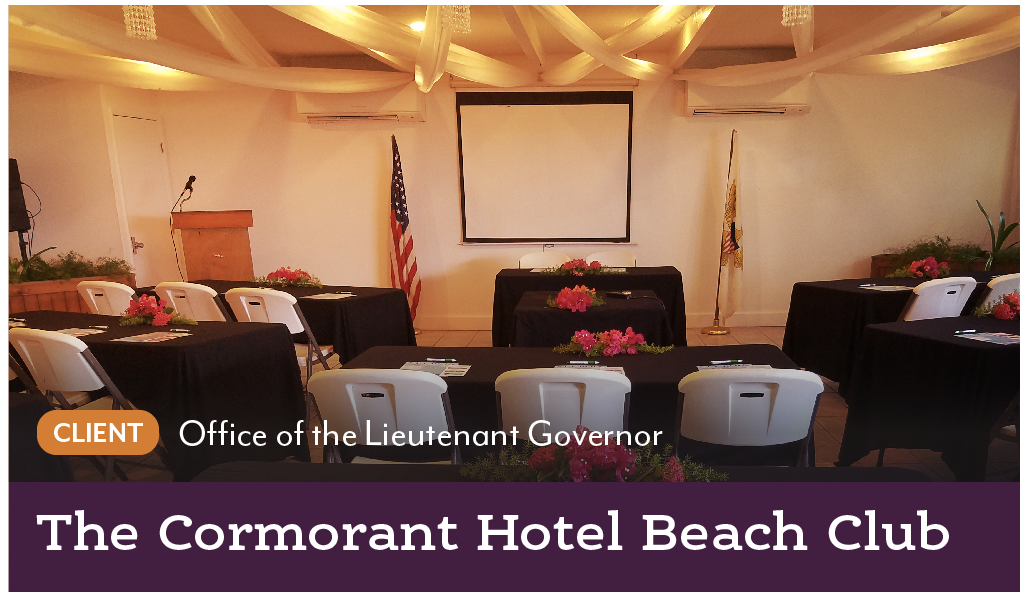 A 4-day training for all support staff with sessions teaching customer service, travel logistics, and a bonus health training. Staff came away understanding the importance of treating every customer with the utmost respect!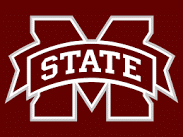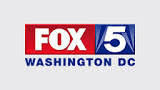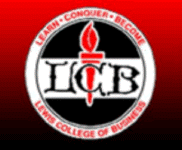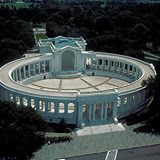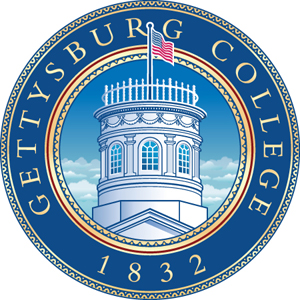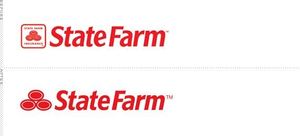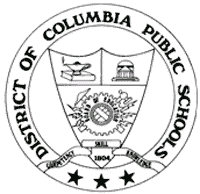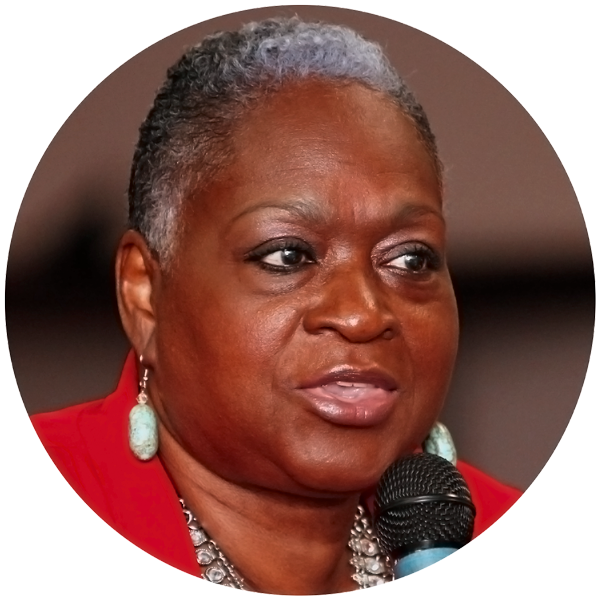 You can become whatever it is your heart desires, as long as you continue to believe, stay focused, never stop moving forward, and shall not doubt! Do not allow someone else to deter you from the dream God sent you to this earth to achieve.
For Speaking Engagements or to be a guest on my show, please take a moment to complete the form or email us. Or call 202-558-2107.
Sign up for our email list. We'll be in touch with occasional announcements.
Follow us on social.
Social links here...